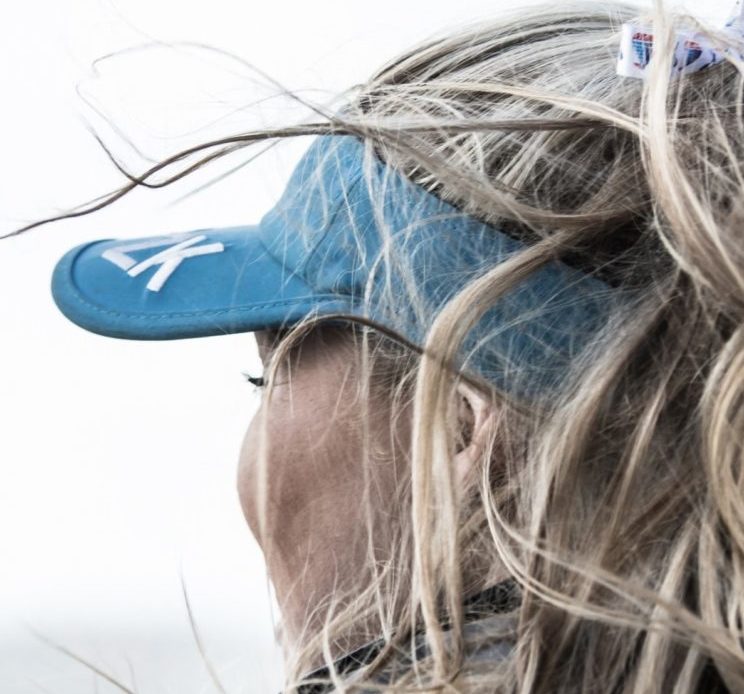 Here is my Volvo Ocean Race production task video for my On Board Reporter application. The theme had to be "Me – by Nic Douglass".
Unfortunately I was unsuccessful in a pretty competitive environment but I was thankful to get a personalised response 🙂
My take was that being a sailing content provider isn't always as glamorous as it might seem 🙂 I definitely spend more time on the road than at events, and definitely more time on a plane than on the water sadly! This was filmed while travelling from the J.P. Morgan Asset Management Round the Island Race to Match Cup Sweden.
You can read the note that accompanied the video below…
I am still hoping there will be other opportunities for me to be involved in the next Volvo Ocean Race. I will ask about presenter roles when I go back to the organisers today 🙂
This isn't the end,
Love Sailor Girl xx
Me – by Nic Douglass
I decided to look at the video and photo project a little differently to what one may have expected. The majority of my work of late has been interview based, and it is easy for those that follow me on social media to get a certain view of who "Nic Douglass" is, and what I am about.
As those involved with sailing media and production know, on the whole, we spend a lot more time behind the camera organising logistics, editing, and travelling, than the end product that we show publicly.
So, I chose to show "Me" in my natural habitat, lugging a multitude of gear in between sailing events, travelling by cars, ferries, buses and planes to make sure I position myself to get the best stories and promote the sport of sailing in the best way that I can. Always on the go, we still need to perform at any given moment whether in production or otherwise, much like an athlete.
In many ways, my video mirrors the Volvo Ocean Race experience. Travelling from port to port, and telling the story of how that happens, communicating first and foremost the racing adventure, along with the adventures of the crew on board. My style is authentic, and I think that authenticity is the best way to really draw in viewers in a world that has become so sceptical about media.
The audience wants what is real, and I am not afraid to go there. So the video also echoes my personality. I am a believer that you can always find an adventure in every scenario, if you look at it the right way. Finding the story isn't about a lack of stories, it is about having the perspective and experience to look at things a little differently, being open minded always, and striving to deliver to achieve set goals and targets.
My video and photos for this project are raw, and fast-paced, and taken while on the go, because that is me. I am always on the move continually searching for better ways to share my passion for the sport of sailing.
We finish up with both the video and photo assets on board a Volvo 65, because that is where I would like to see my adventure headed. I know that I can be of value to the Volvo Ocean Race to share stories from in my opinion, one of the greatest adventures possible.