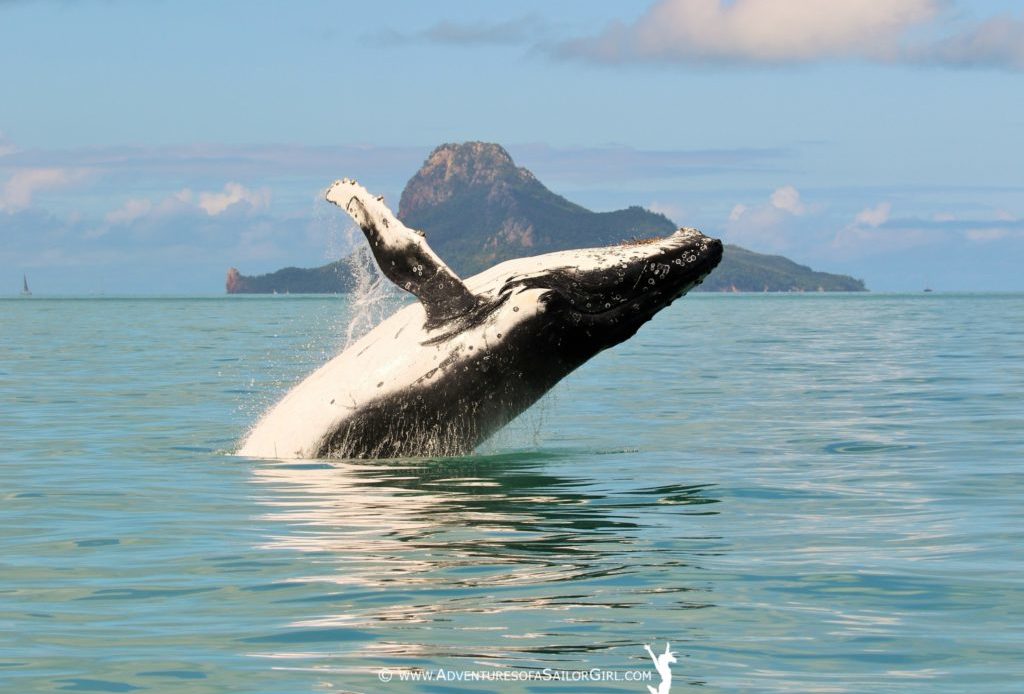 Day 3 saw no racing for any of the 252 entries at Audi Hamilton Island Race Week, but there was plenty of people and whale watching to be done for the media! I have to say it is the best postponement I have had in my 20+ years of sailing!
Here are a few of the images I took of the whales today (absolutely insane!), I think we can call it Audi Hamilton Island Whale Watching Week, just for today 😉
Lay day tomorrow – but will get some action from the festivities, and be back with live action on Thursday for day 4 of racing!
Full image galleries, including plenty of cruising, IRC and whale shots are here.
I am covering the racing live on Facebook, Instagram, or Twitter (@sailorgirlhq) with plenty of pics and high res photos, so be sure to follow on over the week… Will get out for a sail at some stage too hopefully!
Stay tuned!