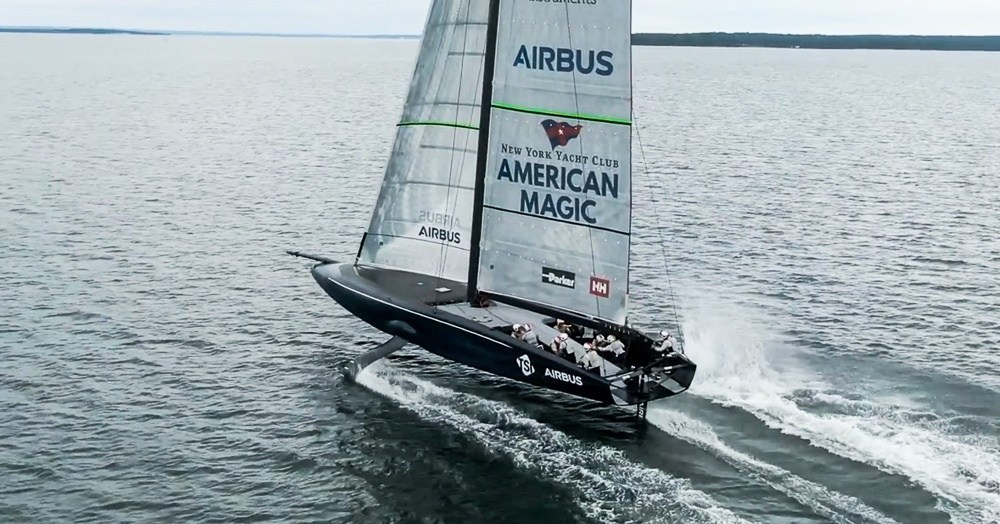 We also went over the themed trivia competition from this week, brought to you by Pantaenius Yacht Insurance! Congrats to our winner for this week, @steakountry, who along with winning a prize pack from Pantaenius, will also join each of the winners of the weekly video competition for our major prize draw in December of this year!
Next week we will feature the Newport Bermuda Race in retrospect, going over our memories from the 2018 edition and chat about how you get involved with the online race this year! All live on our Facebook page.
For more adventures in the meantime, head to www.sailorgirlhq.com, or @sailorgirlhq on Facebook, Instagram, Spotify, iTunes, or Twitter.