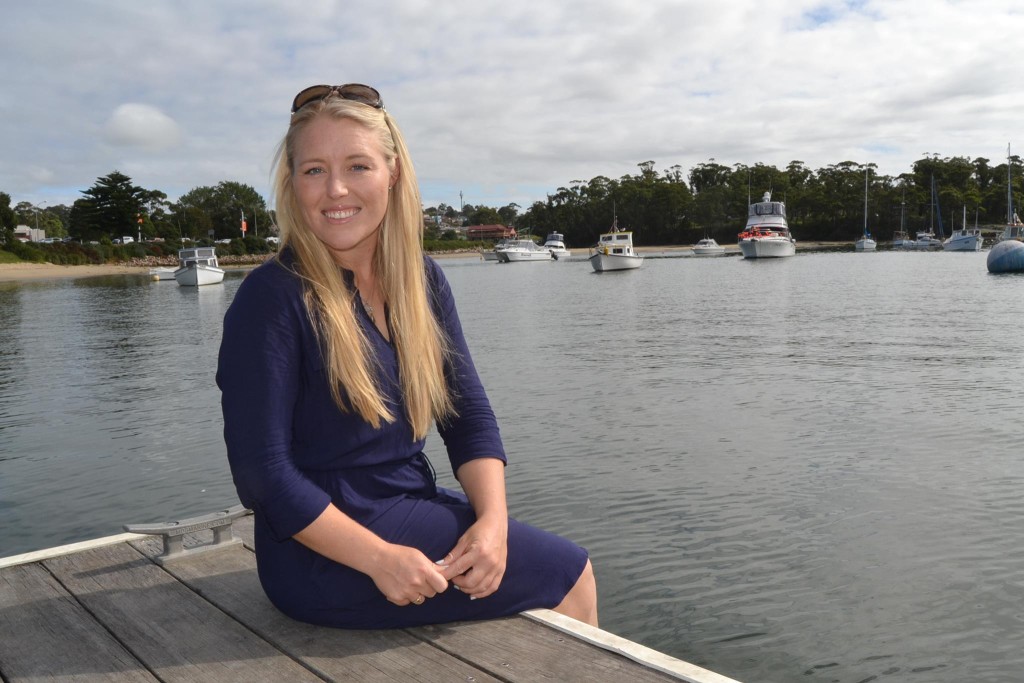 It has been so nice to be at home in Milton on the South Coast of NSW for the past week.
I moved "home" from Sydney just over a year ago when I knew I wanted to spend most of the year away "adventuring" at various sailing events. I am finally unpacking!
A big thanks to the Milton Ulladulla Times for catching up with me this morning at one of "my" other Harbours… Ulladulla Harbour…
Their story today about me is entitled "Sailor Girl Nic making waves in the sailing world". I have to say it is incredible looking back at just how far the "Sailor Girl" has come. Thank you so much everyone for your amazing and continued support to spread the word about just how amazing our sport is!
Read the full story, and see the video interview with me here.
The journalist, and photographer of the image above, Katrina Condie has been following my adventurers for a while herself. You can check out her other work on Facebook.