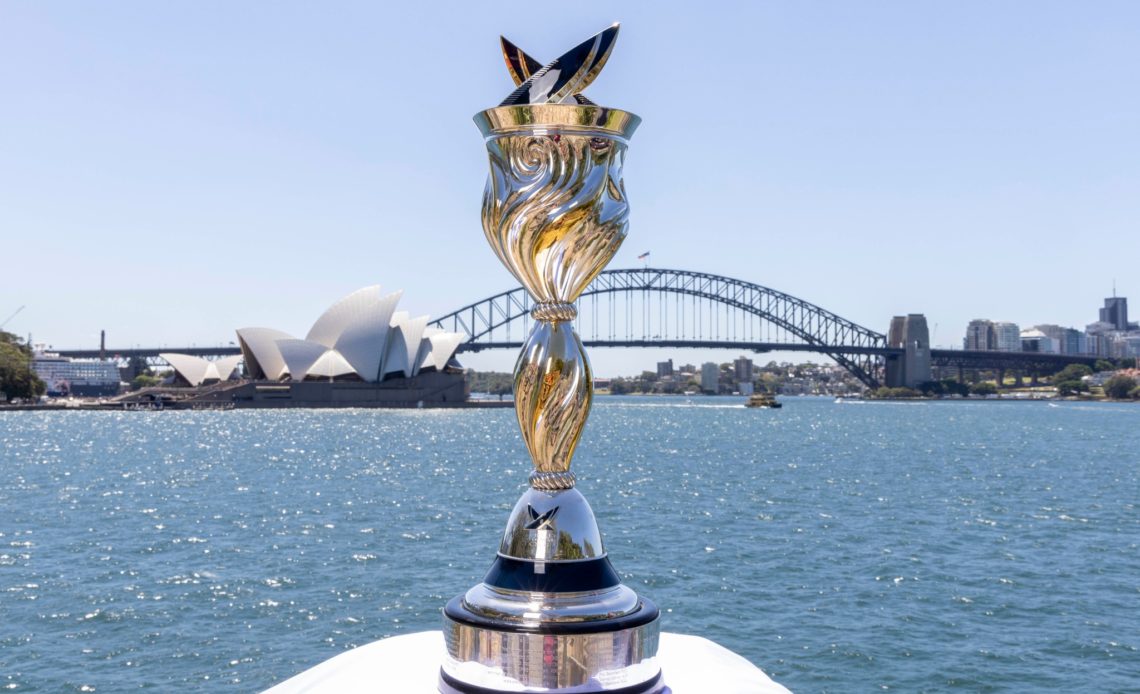 Adventures of a Sailor Girl is excited to be providing live coverage of the World Match Racing Tour (WMRT) Final from the Cruising Yacht Club of Australia (CYCA) from Friday 16 December through to 18 December, which will cover the repechage round through to the finals.
Ten teams from seven nations are in contention to become Open Match Racing World Champion, using the CYCA's fleet of Elliott 7m keelboats, with crews of four or five on Sydney Harbour.
Skippers and teams include:
Chris Poole USA 🇺🇸 Riptide Racing

Cole Tapper AUS 🇦🇺 CYCA Youth Sailing Academy

Dave Hood USA 🇺🇸 DH£ Racing

Harry Price AUS 🇦🇺 DownUnder Racing

Jean-Baptiste Bernaz FRA 🇫🇷

Jeppe Borch DEN 🇩🇰Team Borch Matchrace

Mati Sepp EST 🇪🇪 Clean Energy Sailing Team

Nick Egnot-Johnson NZL 🇳🇿 KNOTS racing

Megan Thomson NZL 🇳🇿 2.0 Women's Racing Team

Rocco Attili ITA 🇮🇹RBYS x CV3V
The racing commences with qualifying rounds on 14 and 15 December, and the top two teams will move directly to the quarter finals, leaving the remaining eight teams to sail a repechage round to determine the remaining six quarter finalists.
The Adventures of a Sailor coverage is set to commence to coincide with the WMRT repechage round, scheduled for Friday 16 December. Live coverage of the racing, as well as interviews and images will be available daily to keep you in the midst of the action for the final event of the WMRT 2022.
Over the weekend, the knockout stages will commence, with first-to-three point quarter finals, followed by the semi finals and then finals on Sunday.
All racing will take place off Clark Island between 1200 – 1630 hrs throughout the week and the live stream for the finals will be available at Adventures of a Sailor Girl on Facebook or on the World Match Racing Tour Facebook page.
Live results can also be viewed via the CYCA website.
Header image: Andrea Francolini for the World Match Racing Tour