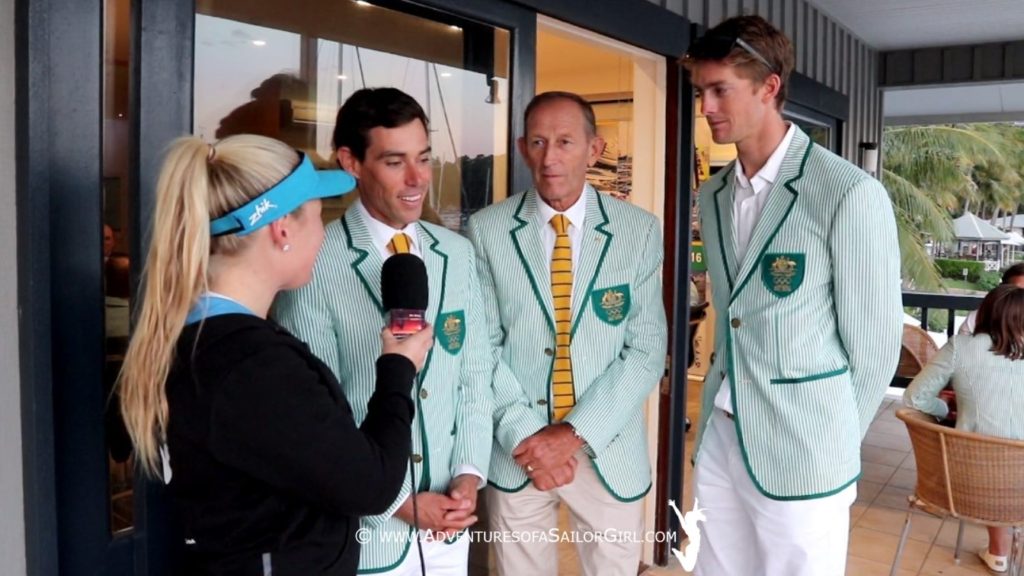 Behind every Olympic and Paralympic medal is an amazing adventure and journey, this is the second in a series of videos looking at the #RoadToRio with the Australian Sailing Team medallists, celebrating their homecoming and looking back on their journey.
At the Rio Olympics the Australian Sailing Team collectively won one gold and three silver medals, with all of the Paralympic sailors winning a medal (you can view the playlist of this series here).
In the 470, Mat Belcher followed up his gold medal in London 2012 with new partner Will Ryan, claiming silver after an intensely difficult regatta. Some have said that this silver is really a "platinum" medal given what the pair went through in the past cycle. These are just a few parts of their #RoadToRio.
Segments have been collected over the past cycle including at Hamilton Island Race Week when the sailors first arrived home in Australia, right back to the 470 Nationals in 2013 when the pair first teamed up.

Photos as credited in the video featured with my radio interviews are by (in order): Nikos Alevromytis, Pedro Martinez, and Craig Heydon.