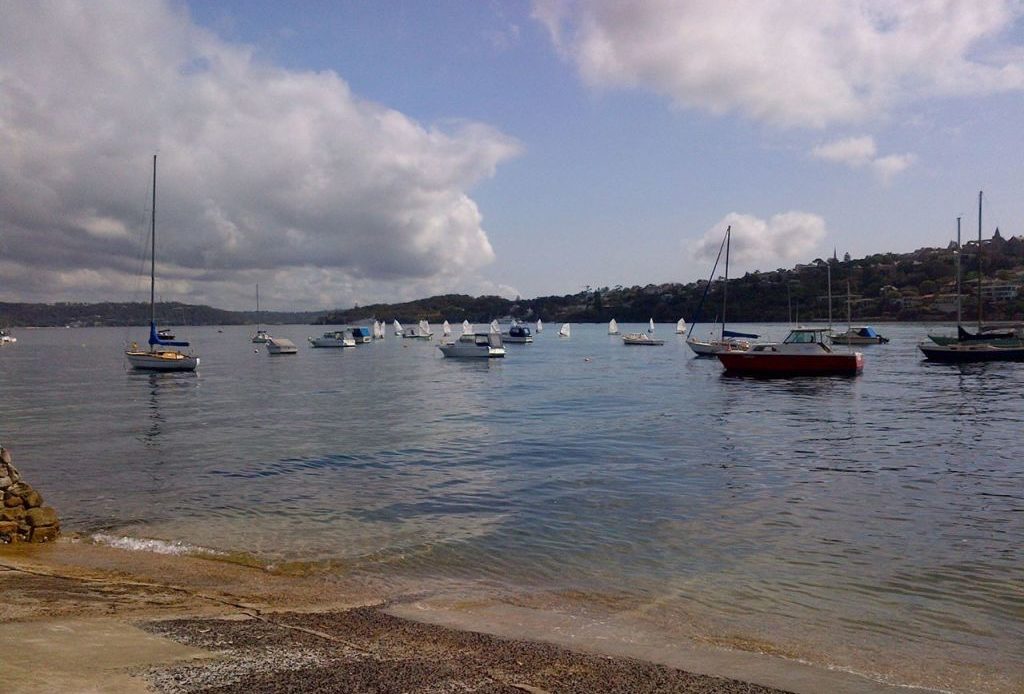 What a crazy ride November has been! I am now in Melbourne, with Sail Melbourne kicking off today. Our racing actually starts tomorrow – and my newest adventure, Two Girls Sailing, is looking forward to getting out there and learning as much as possible from our first regatta together. Has been a very busy few weeks of getting to know each other, overhauling the boat and planning out the pathway toward where we want to be in a few years time! We are hoping to podium here in Melbourne, with the main goal of the regatta being to constantly work on development of our skills, teamwork and communication. I also can't wait to spend some time on the water after our big month of maintenance!
The Sailing Chix with Nix show has also had a big few weeks, on 24 November, we did our first on location broadcast from Middle Harbour Yacht Club, which was a great success. I really love being on the radio, and talking sailing with so many great people to share the sport with others. If you haven't had a chance to listen yet, I would love for you to hear what it is all about! Our past shows are available on our website!
That's all from me for now. As always, keep your eyes on Facebook or Twitter for more frequent updates!
Enjoy your adventures, whatever they may be!