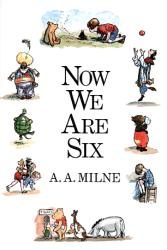 Well I guess it is just the day after Grandpa's funeral…
It was a beautiful, tiring, painful and 'together' in a way I have never experienced in such force.
Memories flooding forward, tears flooding everyone!!! And a sense of family, and thankfulness that we had something to be missing, something that we would truly miss holding, but the knowledge that he has shaped all of our lives, and will continue to.
Brownie
In the corner of the bedroom is a great big curtain
Someone lives behind it but I don't know who
I think it is a Brownie, but I'm not quite certain
Nanny isn't certain too
I looked behind the curtain but it went so quickly
Brownie's never wait to say "How do you do"?
They wriggle off at once, cause they're all so tickly
Nanny says they're tickly too.
Hmmmm… the poem I remember from when I was little… A.A. Milne.
Christopher Robin, is saying his prayers…
Sail away…