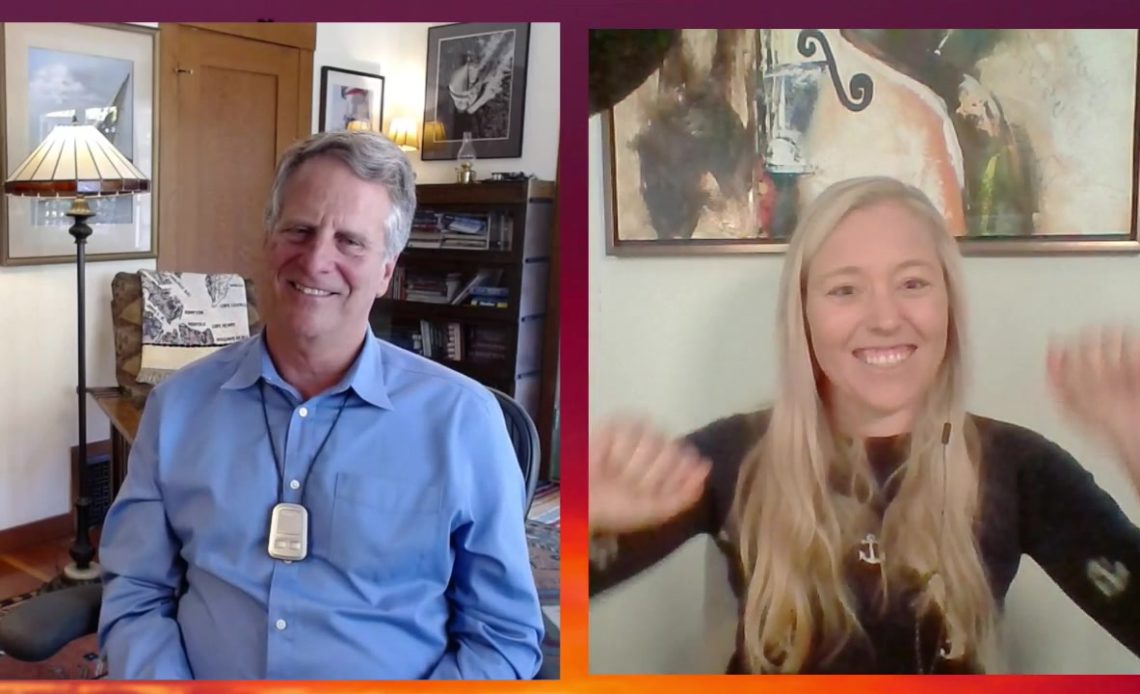 Sports broadcast and sailing legend Stan Honey was on deck with Nic Douglass over the weekend to chat about his career, both on and off the water, and to get some insights as to just what is going down with the Mixed Offshore event and inclusion in the Olympic Games. Great to have it all explained from the source, so to speak!
For the US Broadcasting Hall of Fame reference within the show you can see the full article and video here.
I think we can all agree with the quote in the video, "I want to be Stan Honey when I grow up"!!!
For more news on what is happening with the Offshore Doubles Association, you can head to the news page that Stan mentions at the end of the interview here – Olympic Event News – Offshore Doubles Sailing Association.