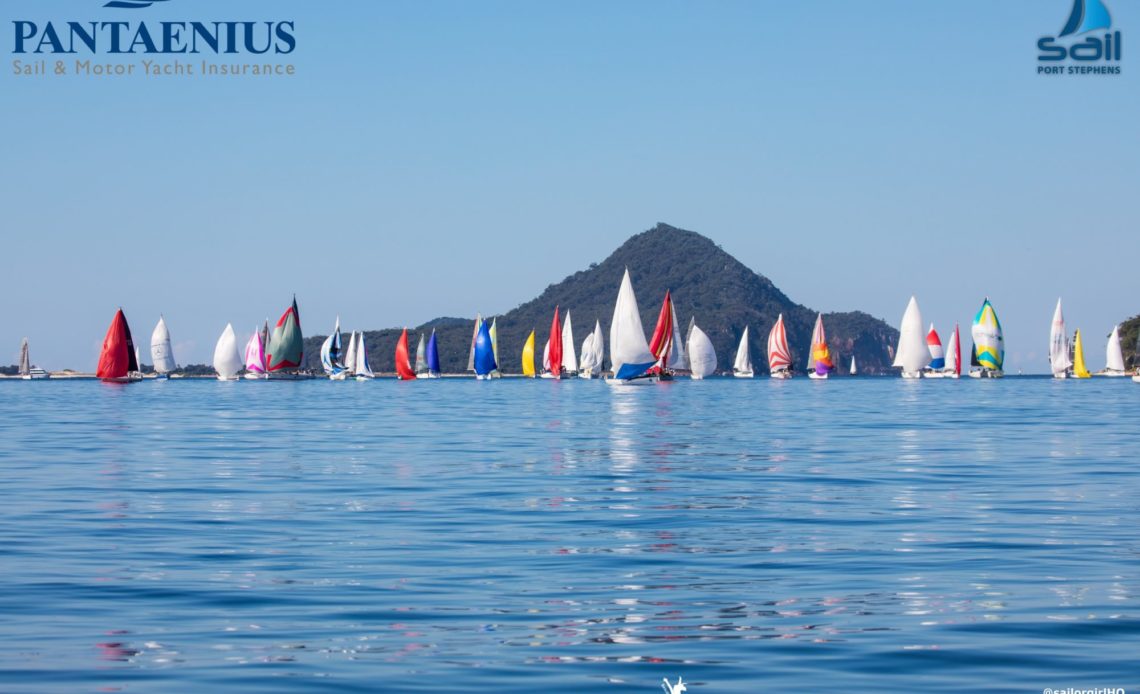 Sail Port Stephens wrapped up on Sunday after a week of racing that saw over 180 boats including a fleet of Sabots, through to the "big guns" in the Pantaenius NSW IRC Championships.
Port Stephens as a venue is incredible, and Sail Port Stephens is another level above, and that is in a year when we aren't returning from a global pandemic and relative drought of the events that we so love as sailors. Not only for the racing, but to be a part of our community.
Rather than continuing to explain the uniqueness of Sail Port Stephens, check out the wrap video below.
Video credits:
Production / Editing: Nic Douglass for @InPhaseHQ
Drone Footage: Hover UAV
Commentary: Nic Douglass for @SailorGirlHQ and Pantaenius Sail & Motor Yacht Insurance
Footage: Mark Rothfield for Promocean Media
Footage: Nic Douglass
SAIL PORT STEPHENS 2021 RESULTS
Sail Port Stephens will be sailed from 4 April to 10 April next year, so make sure you book in early to make sure you are a part of the one very unique event sailed on the #IncredibleByNature waterways of Port Stephens, that brings together our fantastic sailing community.
Sail Port Stephens 2021 is supported by the NSW Government through its tourism agency Destination NSW, along with Port Stephens Council and key sponsors Pantaenius Insurance, Alloggio, Bannisters Port Stephens and Flagstaff Marine.