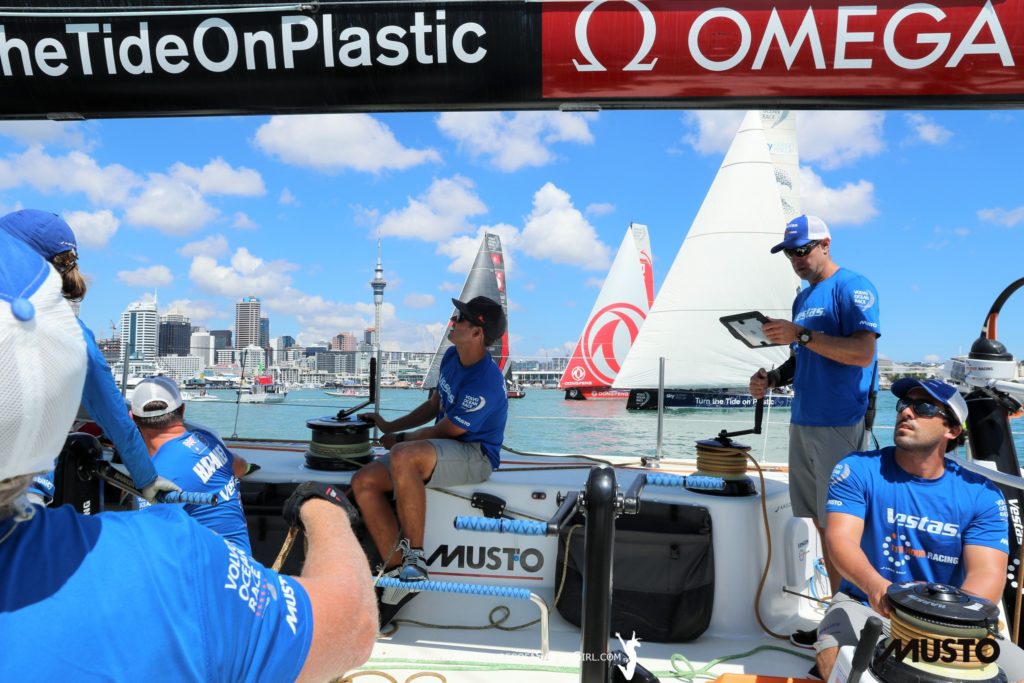 Vestas 11th Hour Racing are back on the water, and today I joined them for their first race since returning to the Volvo Ocean Race, the official practice race.
It has been an amazing effort from the whole team, on and off the water, and I know I am not the only one hanging out to see the blue boat back in the mix of the action.
Live coverage starts at 1345 local NZ time tomorrow for the in-port race, head to www.volvooceanrace.com to tune in, or for more adventures head straight to my social channels, @sailorgirlHQ on Facebook, Twitter or Instagram.