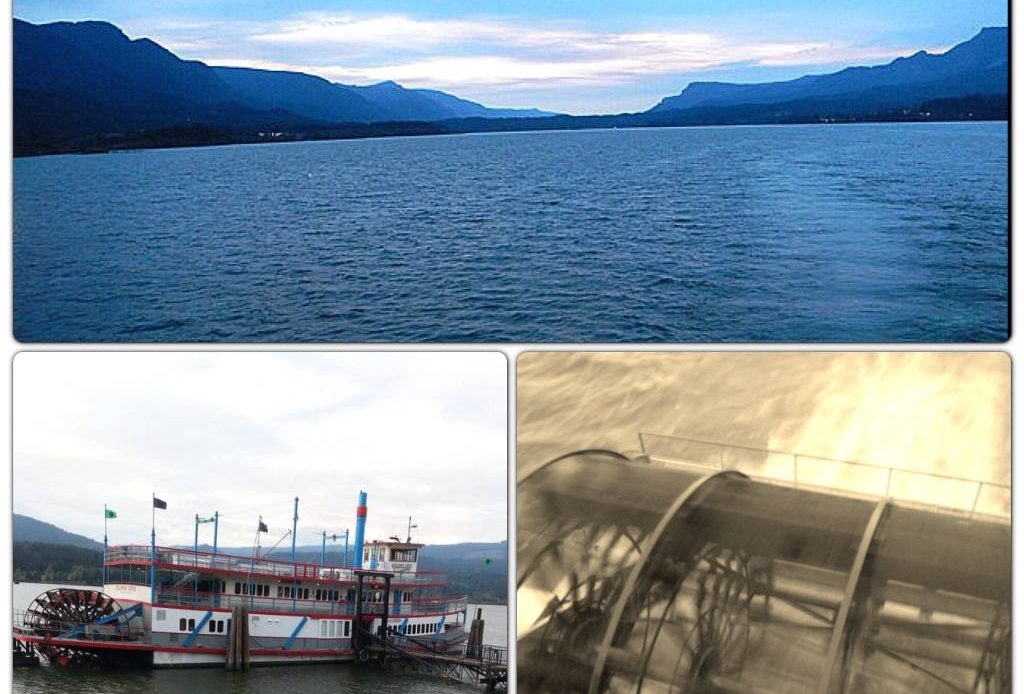 Going into the second last day of the Tasar Worlds today!
We had a great time on the paddle wheeler cruise on lay day eve on Wednesday night… And a great time at the Maryhill vineyard yesterday on lay day…
Day three on Wednesday was a very tricky day, we went from the front to the back and vice versa at times!
For more, check out Facebook or Twitter, or the results are available here.
We are still sitting in seventh overall after an 11, 11, 6 on Wednesday.
The Seattle sailors are really showing us how it is done, but that said I can't wait to get out there today and do our best to make the top five!