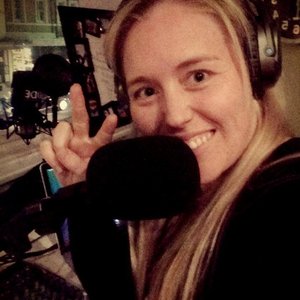 So it's two sleeps until I head North for the 25th Vision Surveys Airlie Beach Race Week!
Woohoo, I can't wait… and I may have mentioned it a few times in my show tonight!
"Sailing news in sixty seconds" kicked off the show, with a recap of the AST's results at the Rio test event two years before the Olympics, and a replay of an interview with Tom Burton.
I heard a whisper that the Somerton Yacht Club in SA was under threat of being closed, so I did an interview with Nicole Kidman, TASA President in an attempt to help them spread the message to prevent the closure. You should have a listen and sign the petition when you can! What are we without our community clubs!?
As I will be heading North very soon, I caught up with Jim Hayes, Commodore of the Whitsunday Yacht Club and recapped my own adventures, in no wind, and following a major hack of the Sunset Radio website…! You know you have made it when your site gets held for ransom :p
Enjoy the ride!

Adventures of a Sailor Girl #18 on 10 August 2014 by Sunset Radio on Mixcloud