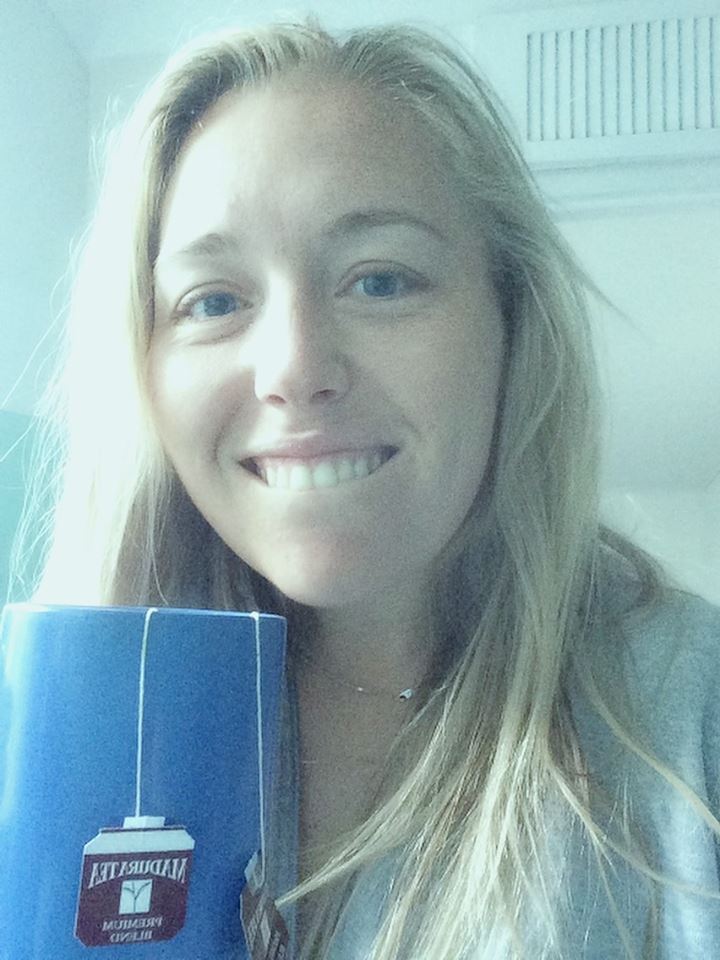 Hey there adventurers!
Live Below the Line, a very worthy cause, is done! The challenge is living on $2 worth of food each day, which is not an awful lot, but aims to replicate a week in the lives of those who are less fortunate than us.
I cannot describe how absolutely amazing it is to finally eat a full meal; although after the past seven days it appears that my appetite has shrunk and I wasn't craving a big breakfast as much as I thought I would be! I would highly recommend trying to challenge next year to everyone, it's an incredibly humbling experience.
Obviously I was not doing as much sailing as I normally would have, due to low energy levels but I did manage to work a lot on Sunset Media, and the Sunset Radio website pages, which was brilliant (sad I know, but I do love what I do!).
I also did some coaching for the UNSW Team Racing Squad. Love helping out where I can, and University level seems to be the time when people leave our sport… so the more support we can give that age group the better!
Tune into my radio broadcast and listen as I recap my day coaching the UNSW Team Racing Squad, and also my week on Live Below the Line!

Adventures of a Sailor Girl #5 on 11 May 2014 by Sunset Radio on Mixcloud
Until next week, adventurers!