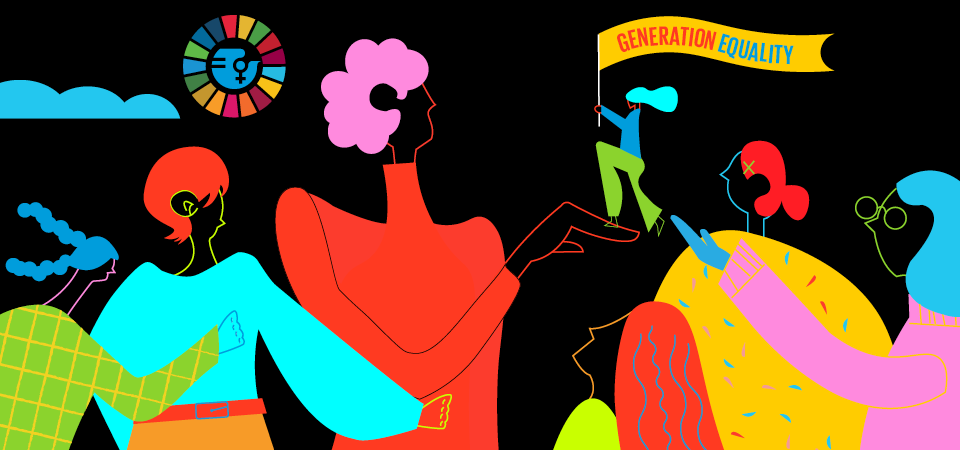 Here we go for International Women's Day 2021!
Standby as we add content here over the course of the day (we are lucky we get two days effectively between Australian and Europe and US based Sailor Girl's!
We will have a combination of past adventures, and new live chats over the 1.5ish days incorporating all time zones – so stay tuned to our channels for updates, and check out the program below!
Schedule for International Women's Day 2021
Content every hour on Facebook – from images to videos from past adventures
1900 AEDT / 0200 CST / 0800 UK / 0900 Europe > LIVE with Carolijn Brouwer, Katie Spithill and Stacey Jackson to talk about FOILING on Facebook, YouTube AND Clubhouse.
0700 AEDT Tuesday / 1400 CST / 2000 UK / 2100 Europe > Live with Alexandra Rickham from SAILGP and Justine Mettraux from 11th Hour Racing to talk about Sustainability & Women in Sailing on Facebook & YouTube.
0800 AEDT Tuesday / 1500 CST / 2100 UK / 2200 Europe >>> International Women's Day Racing Chat on Clubhouse .
Some of the content that we shared over the day…
Ocean Respect Racing finishing second overall in the 2018 Rolex Sydney Hobart
More to come…